Events should be eventful and ethereal. That's where we come in. We at Bhoomi Events & Planners work across India to string together the best of services that cover the entire ecosystem of events. From strategizing the best of plans to executing them, with the client's taste duly incorporated, we have been bringing dreams alive since 2007.
Our steps towards surreal: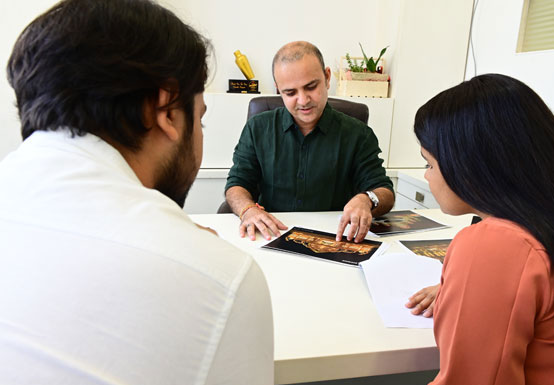 This is where we get to know you and you get to know us. This meeting is all about you. We want to know what you are looking for, what is vision in your mind, and how do you see it sprawling across in visual reality when it comes to the main event. Tell us, we're all ears.

We believe that clients are family, and our destinations are always meticulously pre-vetted for luxury and highest quality. Our ultimate goal is to make every aspect of your experience bliss.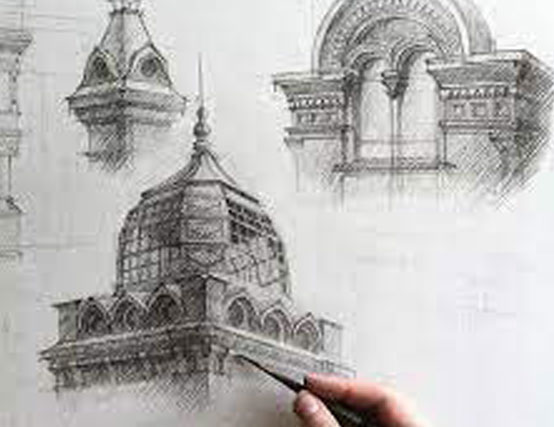 Once we are through with your brief, we will create our own plan on what is the best to execute it. The quality and the richness of ideas that we can generate with a diverse team are endless.

We customize and create designs according to each fine detail described by our clients. We add our own vision and vitality to bring your dream alive in blueprint, using our mood boards & sketch & 3d boards, so that you have a clear idea of how we are going to proceed. For us, your consent matter most.

Great creative makes a good event an extraordinary experience.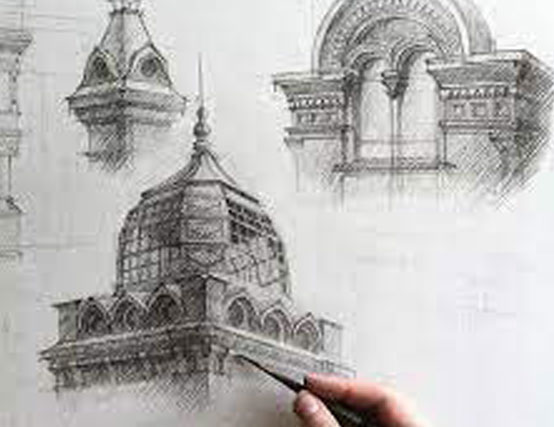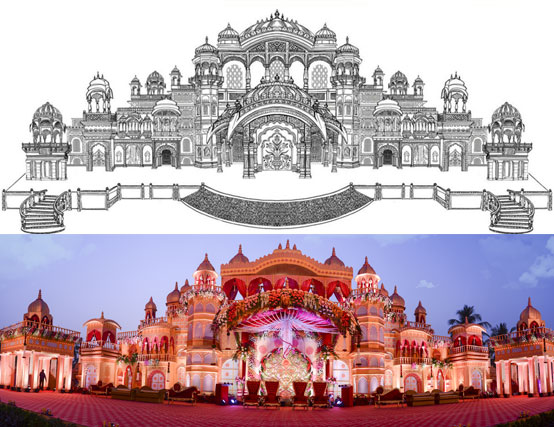 Executing it's the best way
Once through with the proposal, we go with the plans, full steam ahead. We plan the expected and are prepared for the unexpected. We develop detailed floor plans on the basis of the blueprint and involve teams and external suppliers to create an event that will last you a lifetime. No matter the scale of the event, we are prepared to tackle every challenge and pay attention to every single detail so that nothing gets derailed. We don't provide services, we create memories.
We believe in bringing the best of the entire world to the table. Our ideas are a conglomerate of global ethics, traditions, and practices, and we combine those with the unique identity and requirement of the clients to create something new every time. Our vision stems from our passion and aims towards curating a new customer experience with our expertise, today and tomorrow.